Posted by Admin on 3rd Sep 2021
Batman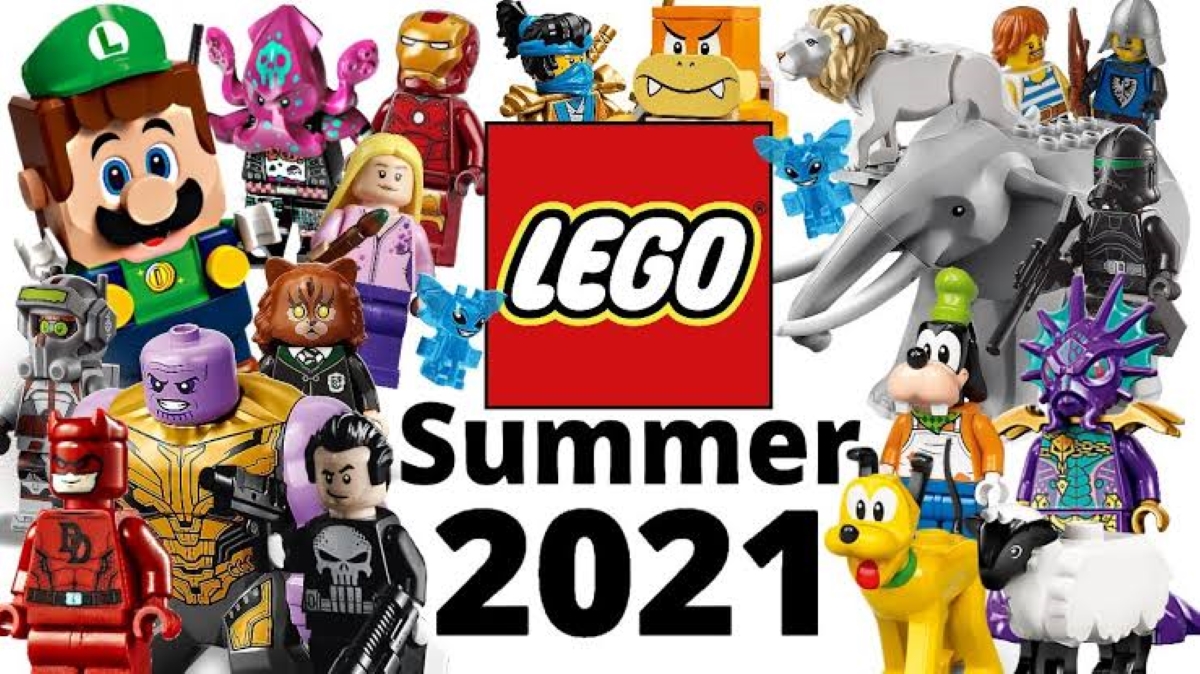 The all new LEGO Summer 2021 New sets are now available at www.IKnowMyToys.com
These sets includes the iconic Taj Mahal and an awesome White House in the Architecture series in addition to a lot of Display Helmets of famous movie figures such as Darth Vader, Iron Man, Batman, Scout Trooper and the collectable display piece of Infinity Gauntlet from the Marvel's movie Infinity Wars.
A complete range of LEGO Friends Magical Fair including the Ferris Wheel, Caravan, Funfair Stalls, Acrobatics and Roller Coaster. And that's not all, a lot of other Friends sets are also included in the Summer 2021 new arrivals list including Heartlake City Grand Hotel, Heartlake Horse Back riding Centre, Heartlake City School, Forest Camper Van n Sail Boat and many more.
For the first time in Pakistan, we have brought LEGO DOTS to enhance the creativity of our young fans to create Tags for their pets or for their own bag packs. Show off your DOTS bracelets for different occasion.
How can we forget our Minecraft Fans. We had brought brand new arrivals of complete range of LEGO Minecraft sets including The Jungle Abomination, The Sky Tower, The Ruined Portal, The Horse Stable, The First Adventure and The Warped Forest.
Launch into space with LEGO Creator's Space Shuttle Adventure or visit the Medieval Castle to go back in time or better ride a Ferris Wheel before going to your Wildlife Tree House.
Apart from the above, we have lots of new sets from LEGO Minnions, Mickey & Friends, City, DUPLO, Classic, DC Super Hero and Marvel Super Hero.