I know, you're probably asking "Toys as investments? That sounds ridiculous!". But let me tell you, if you get unique toys and manage to keep them in perfect condition; they can be worth thousands of $US dollars! I've taken some time out, to give you an idea of some of the toys, that show they might increase in value over the coming years; Just click on their names and purchase them quick-time!
The perfect pretend-play for your little child or adult race-car driver! Go easy on them, don't get a scratch on them and somewhere down the line; they could be worth a fair amount of moremoney! Is investment, not your intention? Well, there's nothing to worry about! You can just get these pretend-play racecars to race them around! Hey, everyone loves a little investment with a chance to get more monetary value than what you pay for it!
Fisher Price – Dora Let's Get Ready Vanity
With an incredibly sturdy stool, for girls to sit on; this is the perfect little styling station! What's more? Little ones can also have fun with it, for hours; as they style Dora's hair or their own! If you need to get ready, for a party or anywhere you need to go; you can just take a seat and use the mirror to apply your make-up or give yourself a beauty treatment! All while using the styling accessories included! Need-less to say, this can even turn out to be a very valuable investment; if you manage to keep it in the absolutely same-condition you got it in!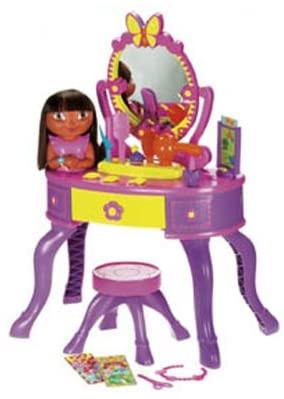 Featuring toys and playsets from popular kids TV-shows and movies, the Fisher-Price Imaginext Series of toys; offers loads of imaginative fun and a great little investment while you hold-on to them in perfect condition! You can get toys of the DC-Superheroes, Jurassic World, SpongeBob SquarePants series and much more! Moreover, they even come with an increasing value; if you don't manage to deteriorate their condition!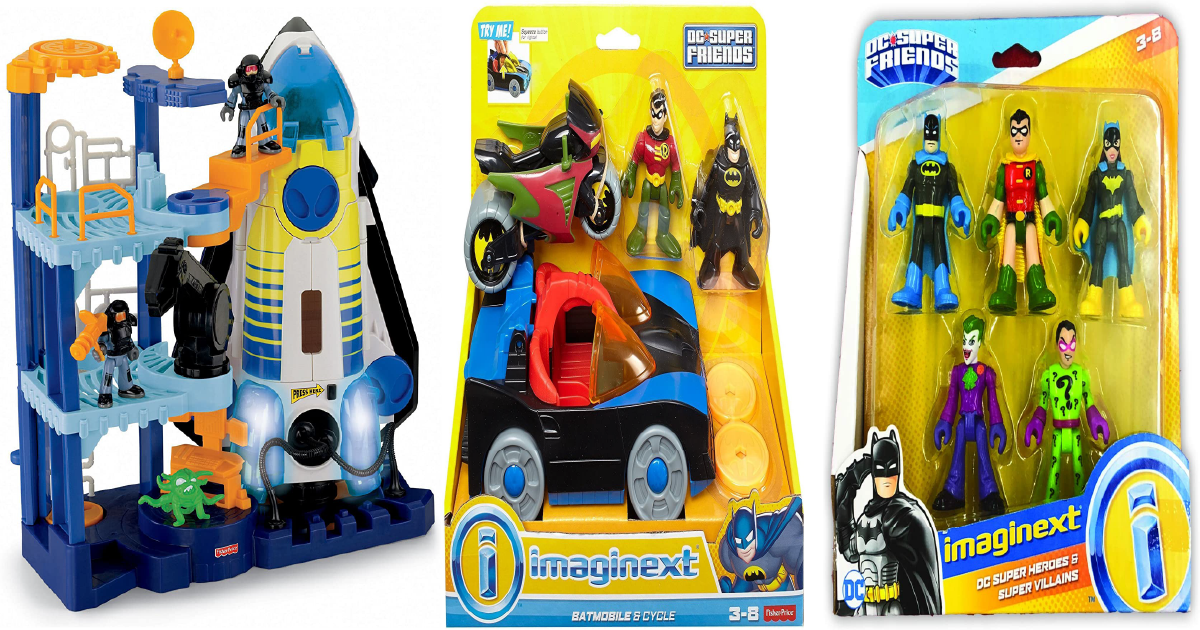 Did you ever play, "SPYRO"; as a kid? Skylanders, is a spin-off of that series by ActiVision! You can get the dragons, of the series; if you click on its name above! These toys, are also expected to increase in value; if they don't lose the condition they were given to you in!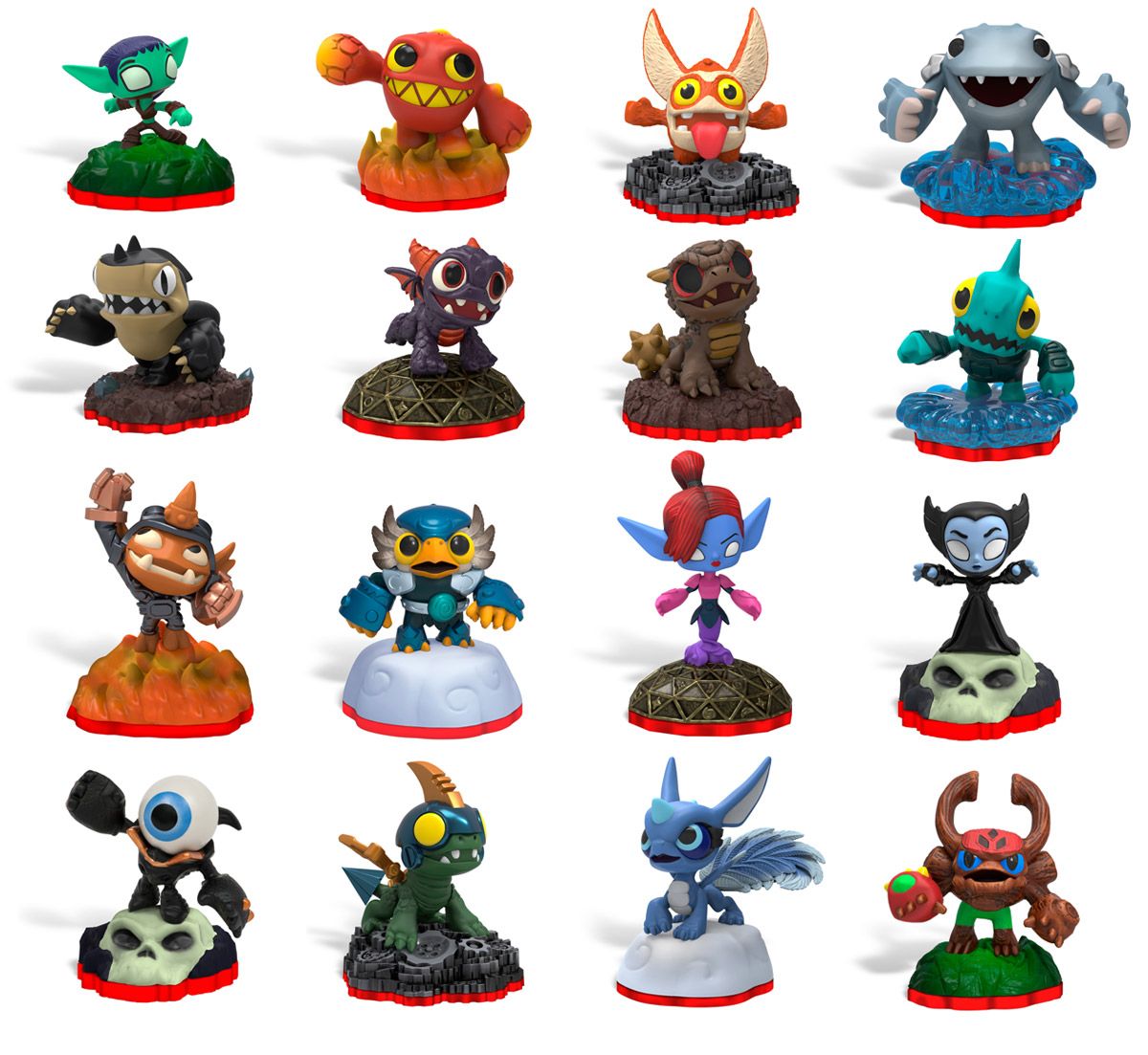 PlayMobil Airport With Control Tower
You can make the characters in this set, go through the whole airport experience; with all of the stuff used, at a standard airport(Check-in, baggage belt, security-check)! You don't need us to tell you, this also promises to increase in value; if you have all of the stuff inside this set; intact and in perfect condition!