Posted by BS on 3rd Nov 2016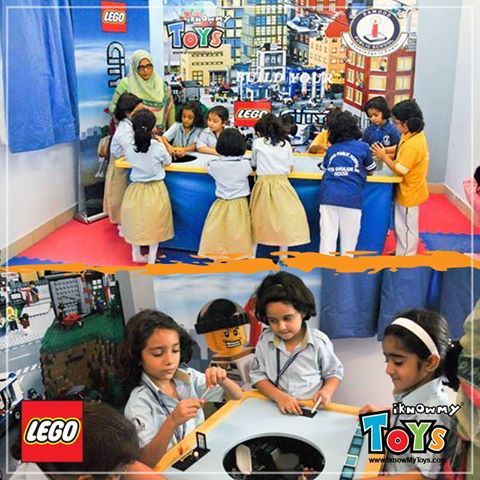 IKnowMyToys had joined hands with Dawood Public School (DPS) in Karachi, and organized a fun-filled brick extravaganza at DPS premises.
The activity, which has been on-going for several days now, is one that enthuses creativity and imagination in children. To encourage Kids to "Build their own version of City" with the help of LEGO Bricks provided by IKnowMyToys have been pivotal in this regard.
We would like to thank all the kids and their parents that have participated in the affair. Good luck with your future endeavours! And don't forget, you can be anything you want to be!
A special thanks to the DPS administration for their co-operation and support in making this event possible! With its success, we hope to bring the activity to other schools; so their students too, can gain from the benefits of working with the most creatively stimulative toy brand in the world!