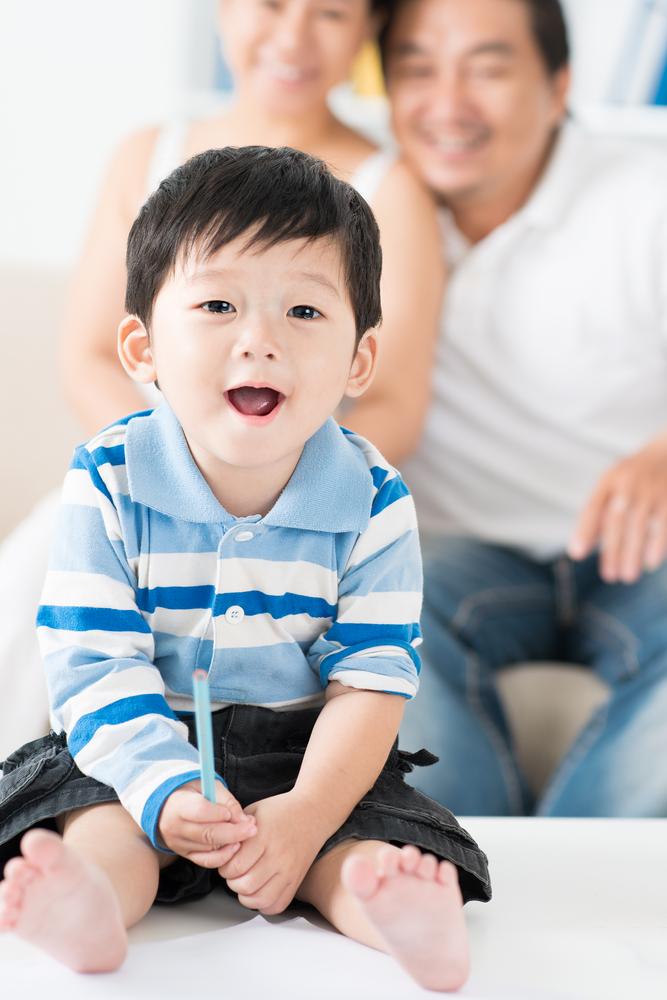 Help your child build the right attitudes and an appreciation for cultures of the world through these amazing stories graded by age!
Key Benefits of Lifetime Values:
Teaches children good behavior, builds character and helps them become good human beings
Enhances emotional intelligence, helping children understand how their actions affect others
Introduces children to countries and gives them an appreciation for cultures of the world
Improves imagination through fantastic stories and wonderful narration
Sharpens listening skills; helps with correct pronunciation
Introduces useful vocabulary; provides an opportunity for language learning
Develops a love for real books and stories at an early age
Encourages quality time with children; strengthens parent-child bonding
Helps parents make their child happier, healthier, smarter and a better human being
It consists of:
15 beautiful, multi-lingual, graded-by-age, storybooks that entertain, educate and teach important values
Eltee Pen**, the audio learning device, plays all the stories with amazing dramatization and music to get children totally engaged. Six languages are available, more are being added
2 hardcover, comprehensive, parenting books by Colin Rose, the author of Accelerated Learning, provide all the essentials of parenting a child, from birth to six
70 flashcards, graded by age group, starting with cards for baby's visual stimuli and going all the way to simple words and phrases
A User Guide to help you make the best of all the components of the program.
**The Eltee Pen comes with Time to Learn and works with Learning Values with Lucy and Wiz too!